Company History
Our firm was founded in 1985 and has specialised in helping those who have suffered personal injury and medical negligence ever since. We continue to fight for the rights of those who need our help.
Although we deal with a broad range of cases and promise to deal with every client on a one to one and personal level, no matter the value of their claim, our niche passion and expertise is to help those who have suffered serious or life changing injury.
How Important is a good Solicitor?
Insurance companies are increasingly trying to encourage claimants to claim direct from them, rather than involve a lawyer. They claim that they can provide the same compensation without any deduction for legal fees. Independent research has shown that those who claim with the assistance of an independent solicitor recover up to three times the compensation recovered by those who claim direct through an insurance company.
Why Should Your Choose Ross Aldridge Solicitors?
The above is a good reason to instruct a lawyer to act on your behalf, but why choose Ross Aldridge Solicitors?
We only act for victims of accidents and medical negligence – never for defendants. This is the only kind of work we do. All of the lawyers engaged by Ross Aldridge Solicitors are highly trained and highly motivated to get the best results for you.
Being the victim of an accident or negligent medical treatment is traumatic enough so the last thing you need is to worry about the legal process of making a claim or the cost involved. At the outset, you will receive a clear explanation of the legal work required, how long it may take and the cost. There will be no hidden costs and you will be kept regularly informed of the progress of your case.
We are only paid if we succeed in your case and we are therefore motivated to win! Whether personal injury or medical negligence, no legal fees are charged if your case fails. If you win your case the insurance company for the responsible party pays most of your legal fees. We promise to limit the shortfall to a maximum 25% of your compensation so you will always receive a minimum of 75% of your compensation. Please note that in high value and catastrophic injury work, we can often act for you with no deduction from your compensation at all – please contact us to discuss.
Many firms will charge you for an insurance policy as well as taking a proportion of your compensation. We do not. THERE ARE NO HIDDEN EXTRAS.
Our service will always be tailored to meet your specific requirements. You can choose how we communicate whether by email, phone, or post, and we will work closely with you to achieve the best result.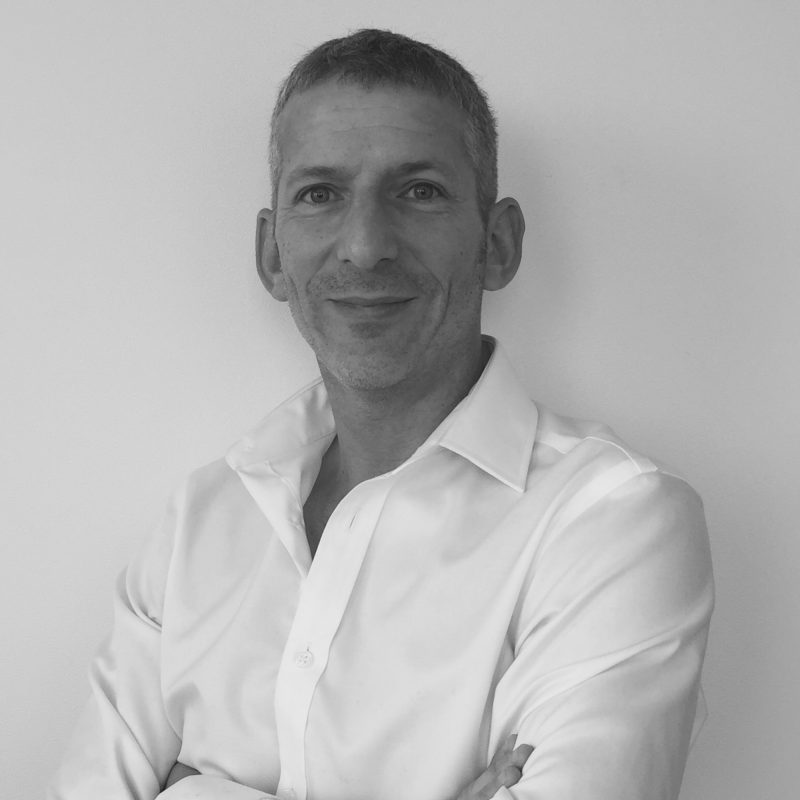 Daniel Menell
Director & Senior Lawyer
Daniel has worked in law since 1990 and since qualifying as a lawyer more than 25 years ago, has worked exclusively for claimants pursuing personal injury and clinical negligence claims. Although conducting a varied caseload, he specialises in higher value and complex claims and has particular expertise and interest in spinal and brain injury claims. He is a Fellow of the Institute of Legal Executives, a member of the Association of Personal Injury Lawyers, and member of the Law Society Personal Injury Panel.
In the past three years, Daniel has conducted and successfully concluded claims worth a combined total of in excess of £25 million. Daniel also has a burgeoning practice in Sports Law, having represented a number of former professional rugby players. He tends only to stop working intermittently during the winter months, when he can be found strapped to a snowboard on a slope which is far too steep for his ability, albeit with regular stops to attend to work emails. A former member of the GB Karate squad, and latterly running his own ju-jitsu club, with the odd triathlon here and there, Daniel refuses to succumb to being too middle-aged any time soon.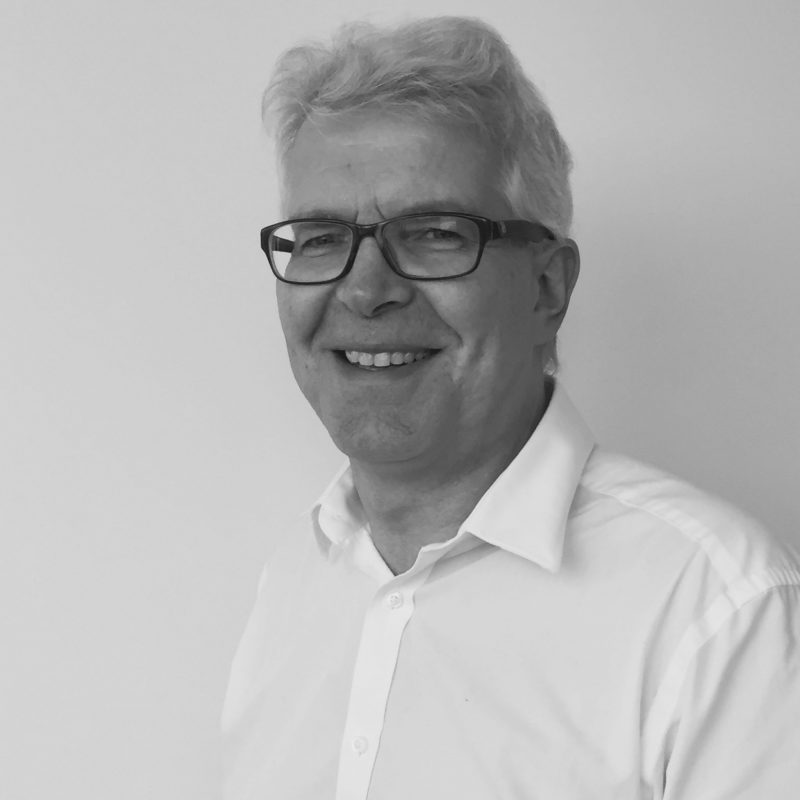 John Depner
Director & Senior Lawyer
One of the founding partners of the firm, John qualified as a Solicitor in 1987 and has acted exclusively for victims of accidents for over 25 years. He has vast experience in this specialist area of the law and has conducted many complex accident and medical negligence cases through to the Court of Appeal.
He currently deals with a wide range of cases from minor road accidents to the most difficult medical negligence claims. Away from work he enjoys all forms of motorsport and is a keen but inelegant skier. Having recently retired from running a private evening and weekend taxi service for his 4 daughters, he now hopes to devote more time to these activities.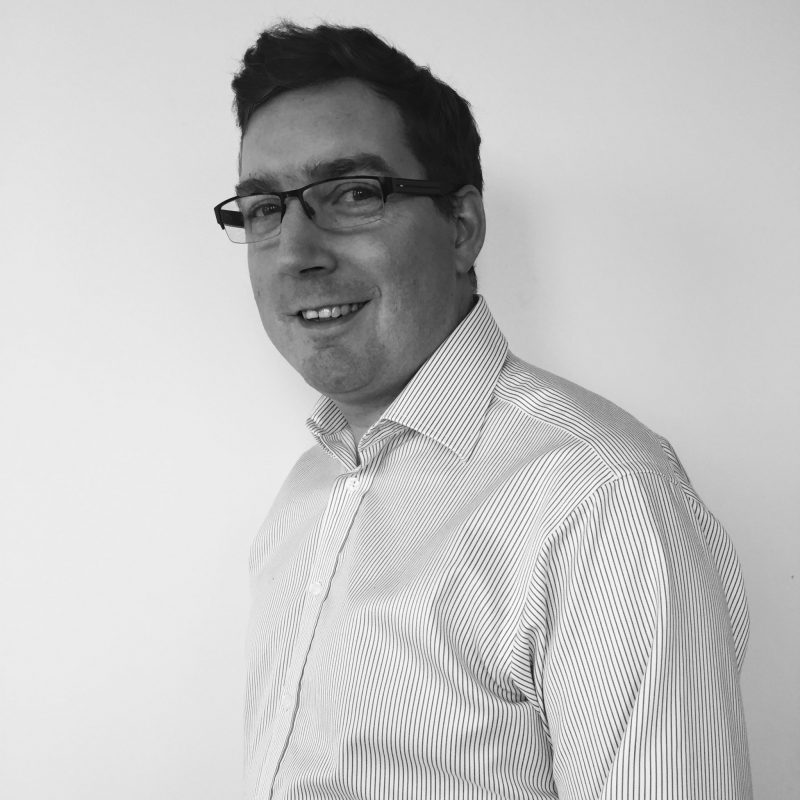 Peter Trotman
Director & Senior Lawyer
Pete is a hugely experienced Chartered Fellow of the Institute of Legal Executives with many years of litigation experience in a broad range of claims from road accident, employers' and public liability, Ministry of Defence, Product Liability, Holiday Claims, and most other types of cases. He acts for those whose claims are modest in value right through to claims worth well into 6 figures.
In what spare time he is allowed, Pete plays pool and football, supports Liverpool FC and enjoys cycling and walking the hills with his cocker spaniel.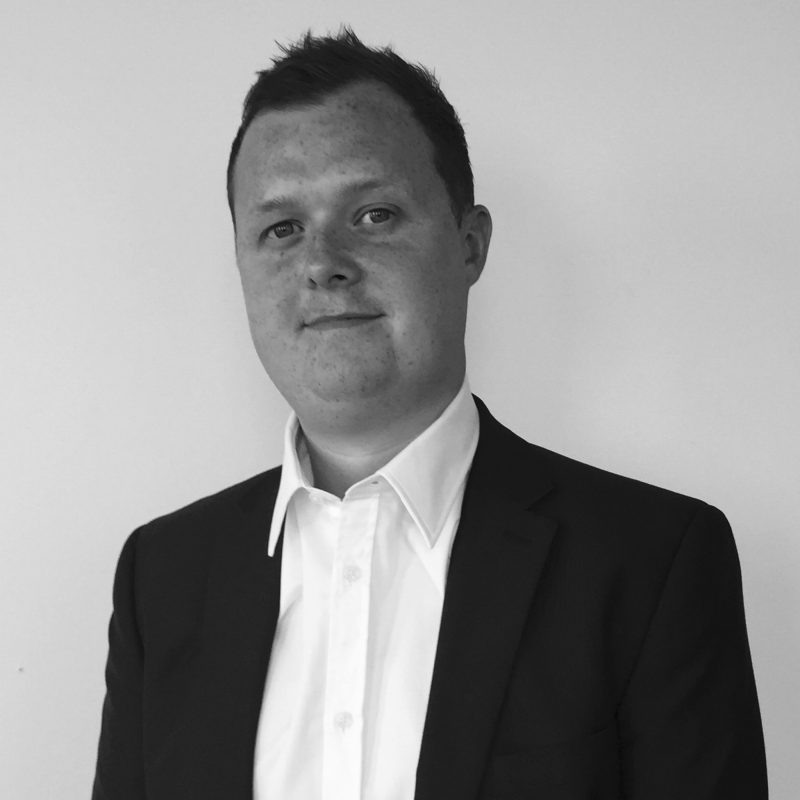 Ryan Simmonds
Case Handler