One of the reasons why many people don't choose to take legal action when they've suffered an injury that wasn't their fault, is the fear of what happens if the claim is unsuccessful. However, our No Win, No Fee promise means that you can pursue a personal injury claim with the help of one of our expert lawyers without any financial risk at all. 
You'll pay nothing up front, and if your claim ends up being unsuccessful you won't be required to pay legal fees to either your own solicitor or the other party's.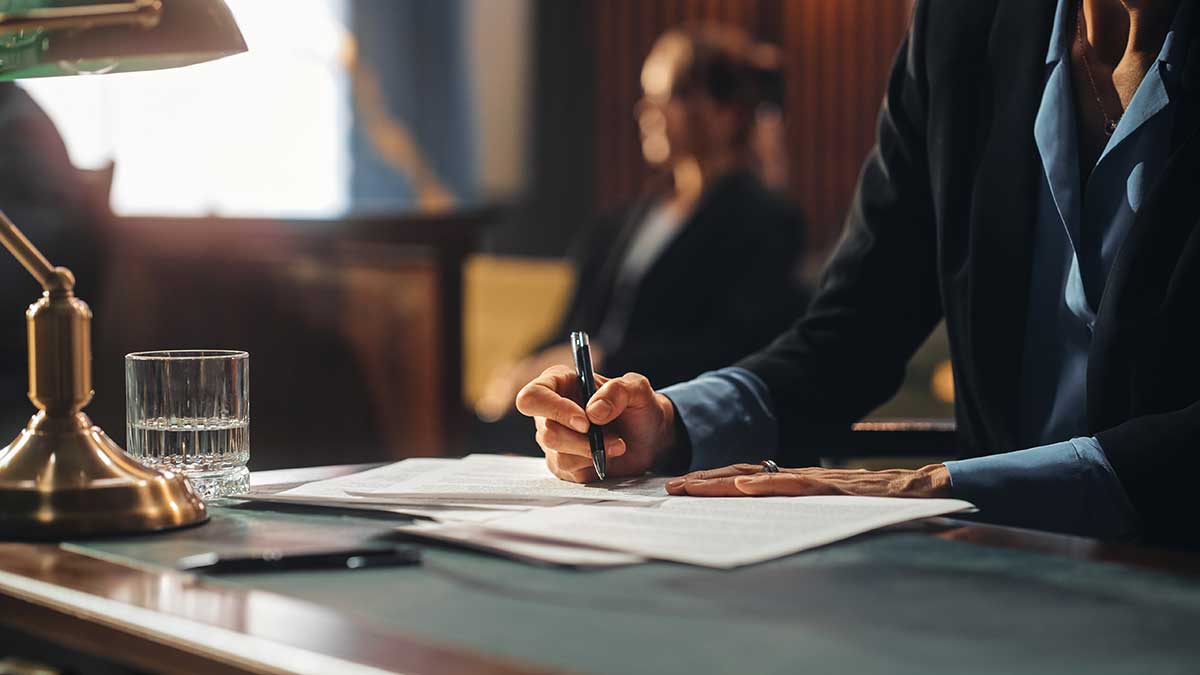 How does a No Win No Fee solicitor work?
When you put your personal injury claim in the hands of one of our no win no fee lawyers you're guaranteed to avoid any nasty surprises if your case doesn't go your way. 
This is because a no win no fee claim comes with a guarantee that you won't have to pay any legal fees if it ends up being unsuccessful, providing you have been honest and not exaggerated your claim.
That means no hidden charges while your case is being taken care of, and no bills for payment unless the case is successful. Even then, your opponent in the case will bear the responsibility of covering the majority of your legal costs, and anything extra will come out of the compensation sum. 
This shortfall will never be any more than 25% of the compensation we recover for you and in larger and more complex cases it will usually be less than this and could even be zero.
What types of claims are no win no fee?
No win no fee claims were introduced to provide an easily accessible legal route for people who have suffered an injury or illness that can be attributed to third party negligence. 
This covers all sorts of personal injury and medical negligence scenarios, including accidents at work, in public, on the road, improper care by a medical professional and more.
If you have been injured or had a preventable illness develop or worsen due to no fault of your own, UK personal injury law typically allows you to make a no win no fee compensation claim against a third party within a window of three years.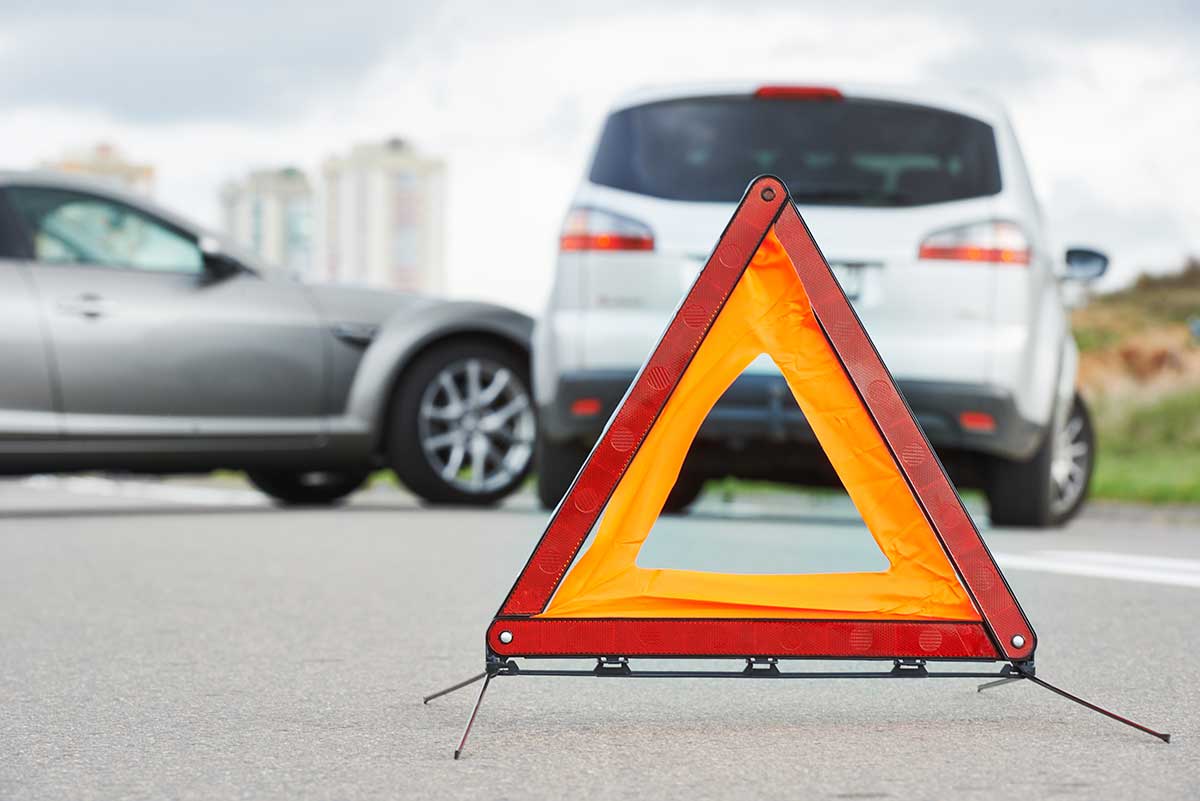 No win no fee personal injury solicitor
Fortunately, our solicitors will take on any personal injury claims with a no win no fee guarantee. For an example of some of the most common scenarios that result in a no win no fee claim, see this list:
No win no fee medical negligence solicitor
If you have experienced substandard care from a medical professional which has directly caused you an injury or worsened an existing condition, you can pursue a no win no fee medical negligence claim with one of our lawyers. That means no costs up front, and no financial risk.
It doesn't matter whether the medical negligence happened in a GP surgery, a hospital, or even a pharmacy; we'll still be able to proceed with your compensation claim and only bill you for legal fees if the case is successful. 
Even then, you would only have to pay us up to a maximum of 25% of the compensation we recover for you.
Examples of medical negligence claims that come under our no win no fee guarantee are as follows:
GP negligence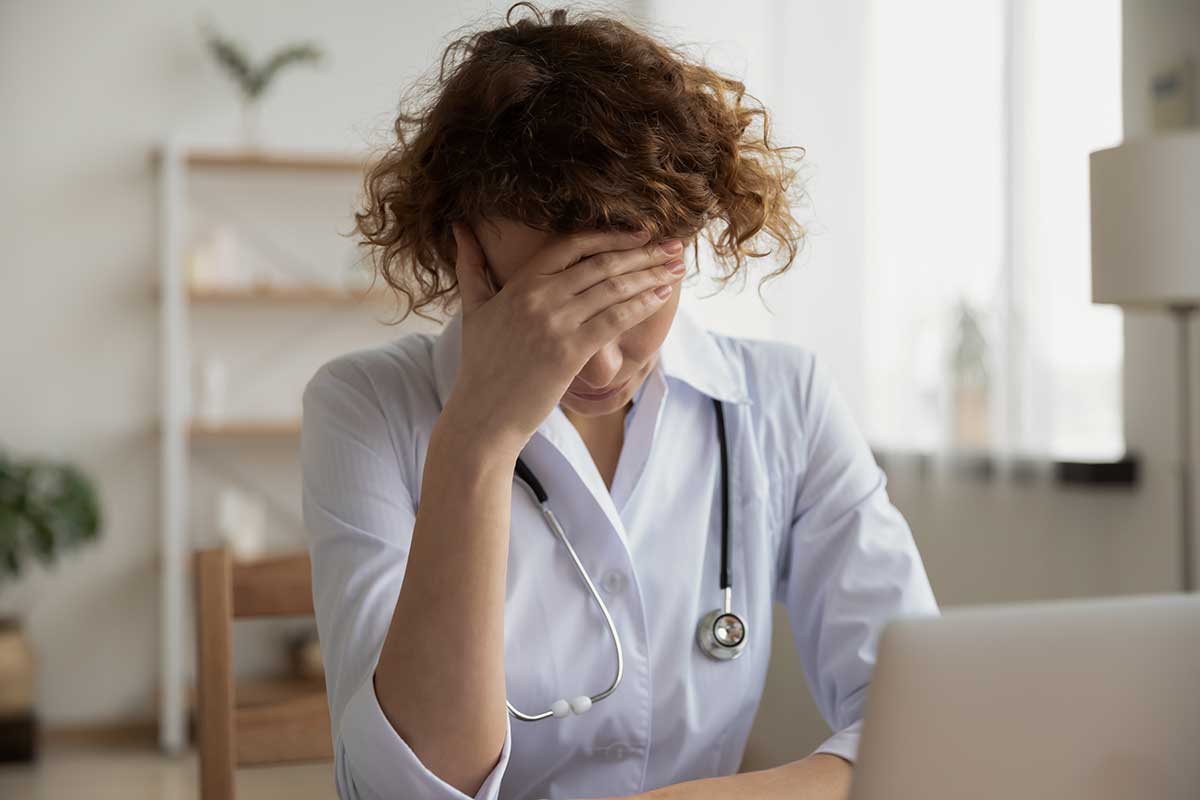 No win no fee solicitors Cheltenham
Our team of medical negligence and personal injury lawyers are based in Cheltenham and represent victims across England and Wales. All our cases are operated on a strict no win no fee basis, and our team strikes the perfect balance of high-awards and a rapid claim process.
Get in touch with us today for a free case assessment and fast, accurate advice from experienced no win no fee solicitors.
100% risk free guaranteed
The main benefit of no win no fee claims is that they give you the financial breathing room to pursue fair compensation when you have received an injury or developed an illness through no fault of your own. 
Legal costs can be prohibitive, and nobody wants to have to worry about paying solicitors' fees when they are also facing medical bills and other recovery costs.
A no win no fee guarantee means you won't pay anything if you lose, but the other benefit is that the result of a successful claim is a guaranteed compensation amount that any outstanding solicitors' fees can simply be deducted from. 
The other party in the case will also usually be required to contribute towards your legal expenses, meaning you'll always keep a minimum of 75%  of the damages awarded to you.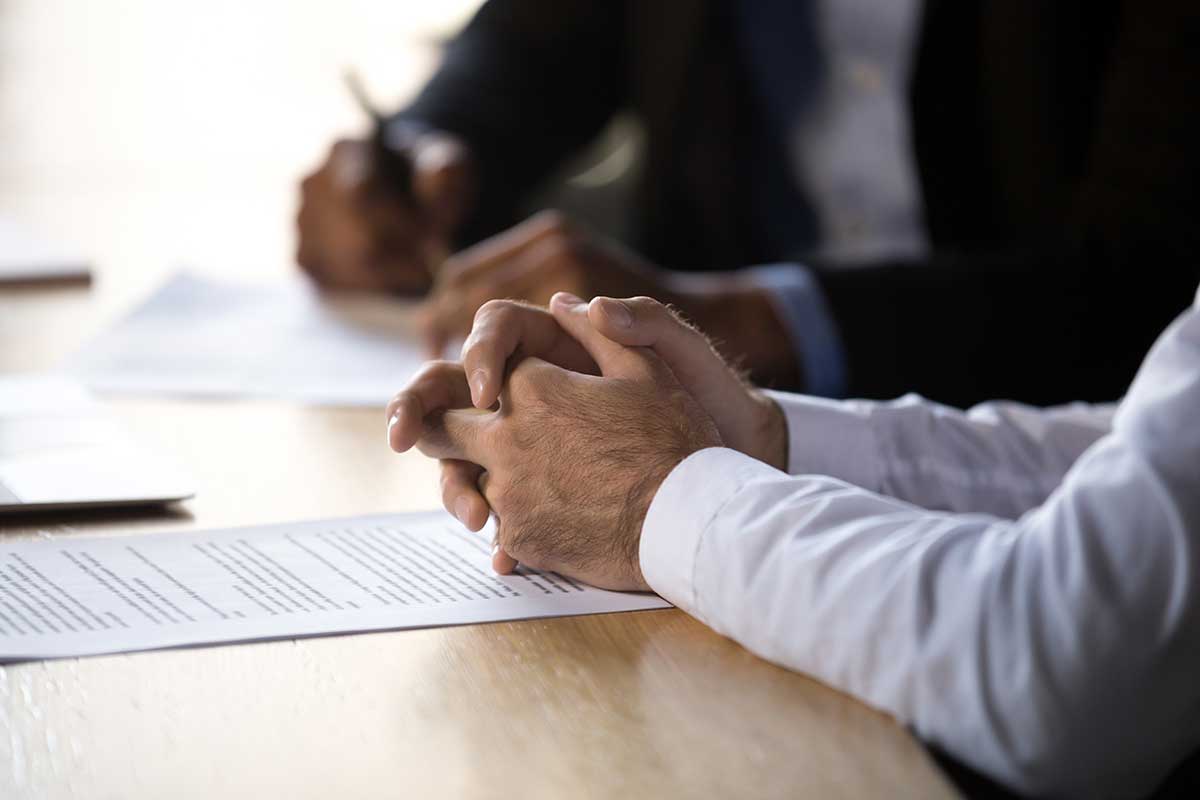 What happens if I win my case?
In the event of a successful no win no fee claim, you'll have to pay a 'success fee' for winning the claim, that we will clearly outline to you before taking on your case. 
The losing party involved in the case will usually be required to contribute towards your legal costs, but any shortfall may also be deducted from your compensation.
The value of legal costs will always vary depending on circumstances of your case, and the amount of time your lawyer spent on it. This could be anything from several months, to a number of years.
At Ross Aldridge Solicitors we promise to limit the shortfall to a maximum 25% of your compensation, so you will always receive a minimum of 75% of the total amount awarded. 
In high value and catastrophic injury work, we can often act for you with no deduction from your compensation at all.
Many legal firms will also charge you for the premium for legal protection insurance, as well as taking a proportion of your compensation. 
We do not do  this, and by trusting us with your claim you will completely avoid any hidden fees.
Get in touch with a no win no fee solicitor today
If you've been a victim of medical negligence or suffered personal injury in Cheltenham or elsewhere, don't hesitate to get in touch with our expert no win no fee team today. We only act for victims of accidents and medical negligence – never for defendants, meaning that we are specialists at getting you the maximum amount of compensation available.
Before proceeding with your claim, you will receive a clear explanation of the legal work required to take your case forward, including a breakdown of how long it may take and the projected cost involved to you if successful. 
That means there will be no nasty surprises in the form of hidden fees. You only pay if you win!
Our service will always be tailored to meet your specific requirements, and our highly trained and motivated lawyers will endeavour to fight for your best interests and keep you informed at all times.